Want to do visual prototyping and exploratory data analysis?
But you need to work in JavaScript
Love the idea of Notebook style or literate programing?
But your production environment is JavaScript
Learning JavaScript?
Data-Forge Notebook offers a friendly and forgiving environment that includes Node.js, automatic installation of npm modules and just works.
Fire it up and start coding
Your answer is Data-Forge Notebook
Convenient and accessible. Like a REPL on steroids.
Live visualizations as you code
The early access program is open, register your interest today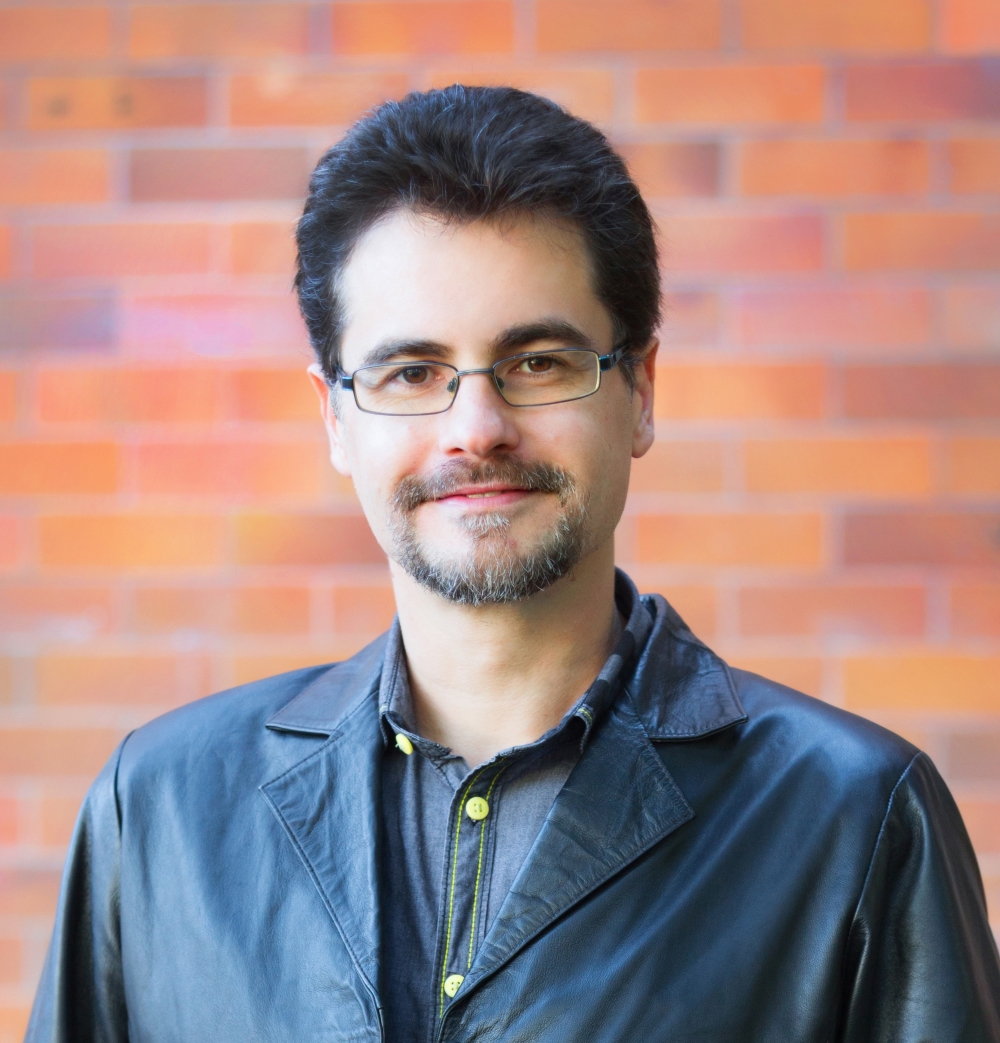 I always start my JavaScript coding with Data-Forge Notebook. I can see visual results immediately while I'm coding and it makes it easy to understand what's going on in the code.
Example notebooks
Data-Forge Notebook includes many example notebooks to help you get started and working quickly with JavaScript.
Follow the links below for some example notebooks that have been exported and shared on the web:
About Data-Forge Notebook
Data-Forge Notebook is a desktop application for Windows, Mac and Linux. Use it to prototype JavaScript code in a highly visual fashion. It makes data transformation, analysis and visualization a breeze.
Features
Automatic management of Node.js and npm modules
Reuse your own Node.js code modules
Supports various data formats and databases
Live visualization for tables, json data, html, charts and maps
Export to the web or markdown - host your notebooks on any server or include them in your blog
Export to Node.js - deploy to your production environment
Export your generated or transformed data and reuse it however you want
Export screenshots of your charts - great for including charts in your blog
Export your notebooks to PDF files - great for printing student handouts
Numerous example notebooks to help you get started
Contribute your own example notebooks to help others
Choose your weapon: ES6, TypeScript, Flow, CoffeeScript, etc
Manage your exploratory coding project: notebooks, scripts, npm modules, data and even Node.js versions!
Integrates with Git and Mercurial
Data-Forge Notebook is bought to you by Ashley Davis, creator of Data-Forge and author of Data Wrangling with JavaScript

Exploratory coding, data analysis and visualization in JavaScript
Want to donate to, support or sponsor Data-Forge Notebook?
Have questions?
Please email me on ashley@codecapers.com.au